Our Team
Our experienced team is prepared to provide you the highest level of veterinary medicine.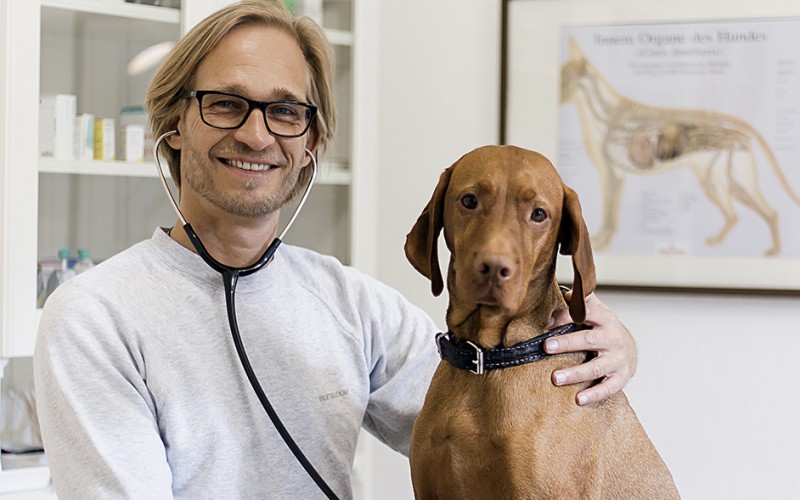 Dr. med. vet. Peter Vogel
Dr. Vogel has obtained experience in emergency and general medicine and he has a special interest in reptiles and exotic animals.
After receiving his degree and doctorate, Dr. Vogel gained international experience in Asia and Africa. Dr. Vogel additionally gained experience in various veterinary clinics and research institutions throughout Germany.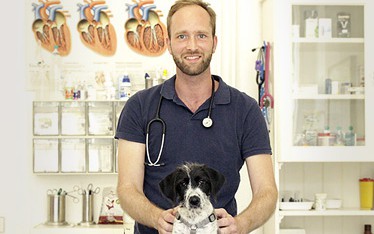 Veterinary Henrik Wagner
Graduated and received his degree at the Free University of Berlin.
Internship at a veterinary clinic in Los Angeles, USA
Voluntary work as a veterinarian in Malaga, Spain
Gained experience at the Free University of Berlin animal clinic
Several years of practical experience in Germany.